A specialized Private Investigator Service, focusing on domestic related problem solving.
Truth & Peace of Mind
Brad Stephen is a veteran Law Enforcement Officer with extensive specialized police operational experience. The investigative tradecraft acquired over his 28 years as a police officer is now available to you.
---
Detailed observations
On video, we capture the activity you need for success – knowing what to record could mean the difference between winning or losing.
Strictly Confidential
Details of the case and your personal information are held in the strictest of confidence. Trust and integrity is our focus.
Background Research
We perform research and analysis of a persons online footprint to reveal suspicious activity or content that may be harmful.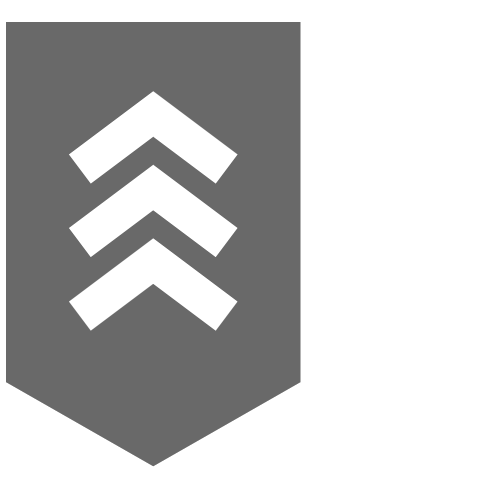 Highly Skilled
With over 30 years of police and private investigation work, we have extensive & specialized operational experience.
Investigation
Persistence and tenacity round out our professional and ethical approach to completing the mission – we find the answers.
Court Ready report writing
We focus on meticulous and detailed report writing and have given evidence in both Provincial Court and Supreme Court.
We find the truth.
Highly Skilled and Strictly Confidential.